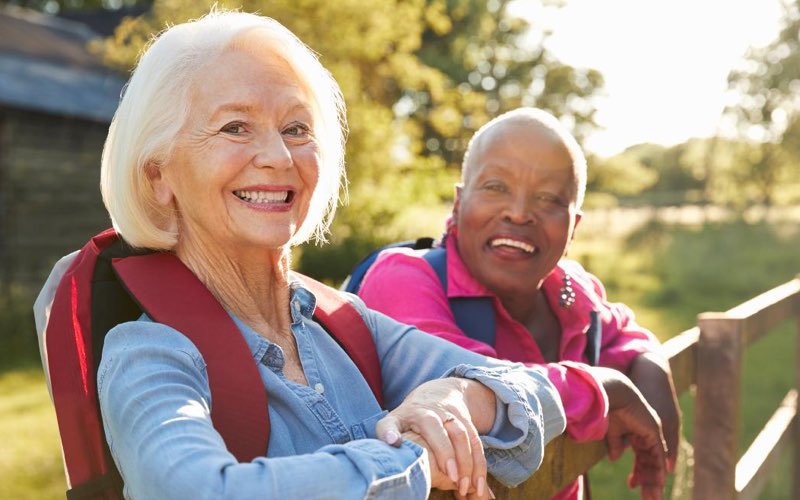 Refund Policy
Diagnostic screen for women to assess biological markers that are important for health living such as:
1- Oestradiol Hormone: Important if abnormal menstrual cycle or heavy bleeding is present
2- Thyroid Stimulating Hormone: to assess the wellbeing of the Pituitary gland
3- FATS (Cholesterol and Triglycerides): Important for Heart Health and weight loss
4- Sugar Check
5- Iron levels ( Iron and Ferritin)
6- Kidney screen (Creatinine , Urea, Sodium, Potassium, Chloride)
7- Liver Screen ( Liver Enzymes , Albumin , Proteins)
8- Calcium, Magnesium and Phosphate: Essential for healthy bones
9- High Sensitive CRP: To check for inflammation in the Heart
10- Blood cells assessment (Red and White Cells and Clotting Cells): To assess health status and to screen for anaemia and infection
Recommended For:

Women of all ages who wish to assess their health on regular basis and who want to maintain a healthy life style.

Tests Included:

Oestradiol (E2)
Thyroid Stimulating Hormone (TSH)
Cholesterol
Triglycerides
Glucose (Serum)
Iron Studies
Kidney Function (UEC)
Liver Function Screen
Calcium (serum)
Phosphate (serum)
Magnesium (serum)
C-Reactive Protein (High Sensitivity)
Full Blood Count (FBC)

Special Notes:

Fasting is required for 10-12 hours prior to sample collection. Also, women who are having their menstrual period may have lower iron therefore it is recommended to test before or after your period.

Estimated Turn Around For Results:

3 Business Days

Getting a blood test couldn't be easier.
Select & Order a Test

It's very simple, Select the test you want from our wide range of specialist blood tests. You will find everything you need to know about your test, turnaround time and how many tests included in each package.

Print Lab's Order Form

Once the purchase completed, we will then email you the lab order form. Simply print the form and take it to a collection centre near you. We have more than 1,000 collection centre nationwide.

Visit a Collection Centre Today

The following Pathology Testing Suppliers will carry out the Collection of blood samples and test:

Get Your Results Online

Once the test(s) completed, we will upload it to your dashboard and email it to you.