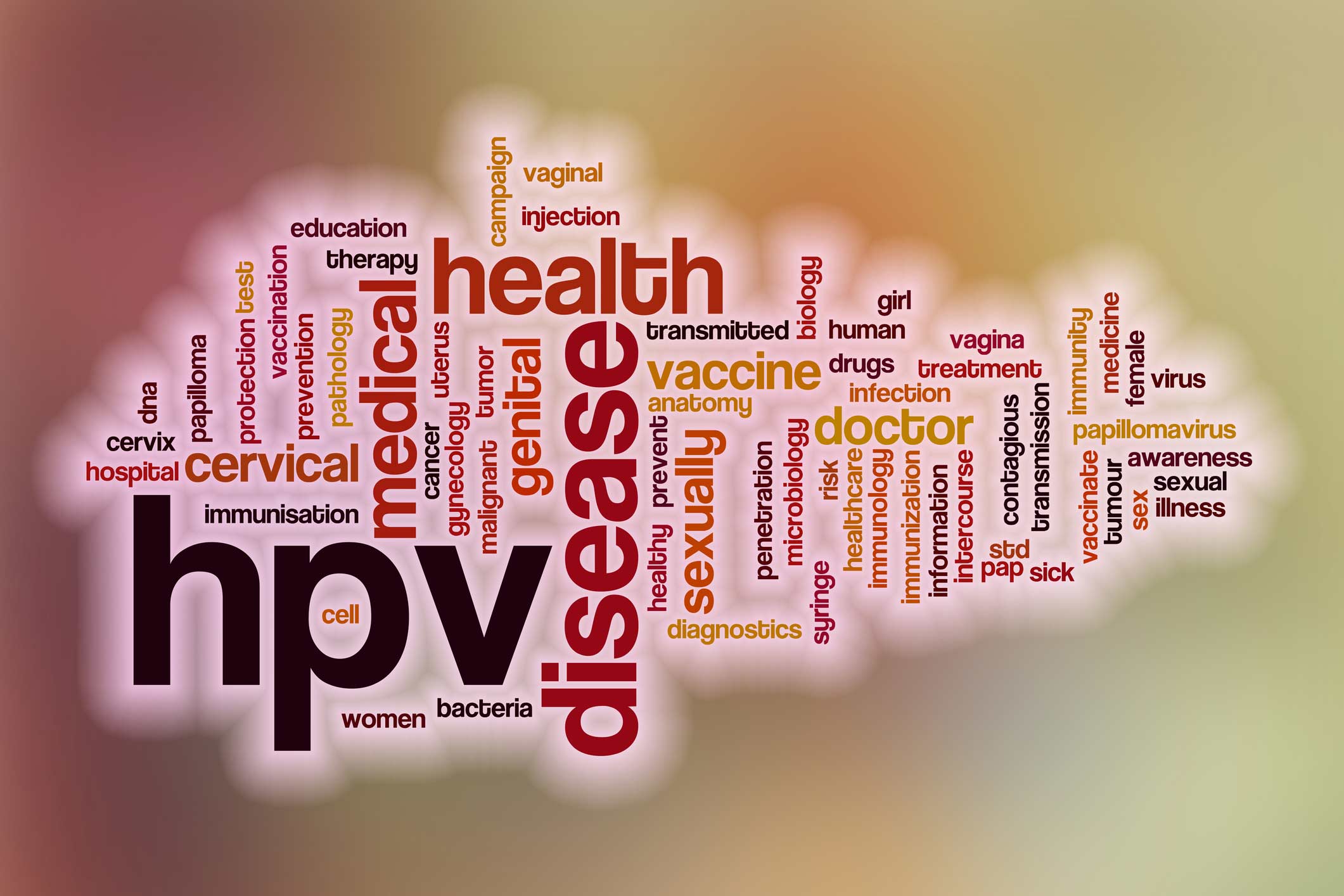 Refund Policy
HIV (human immunodeficiency virus) attaches the cells of the immune system causing AIDS (acquired immunodeficiency syndrome). HIV is transmitted through blood by having unprotected sex with an infected partner, or by sharing needles during drug use. Hepatitis B and hepatitis C are also transmitted through blood, semen and vaginal fluid as well as by infected needles. Early detection is essential as it can prevent further transmission of the virus as well as it can prevent further complication if the condition is left untreated.
Recommended For:

Individuals who suspect they may have been exposed to HIV, Hepatitis B or Hepatitis C.

Tests Included:

HIV (Blood)
Hepatitis B Surface Antigen
Hepatitis C Antibody (Blood)

Special Notes:

No special preparation is required prior to sample collection.

Estimated Turn Around For Results:

3 Business Days

Getting a blood test couldn't be easier.
Select & Order a Test

It's very simple, Select the test you want from our wide range of specialist blood tests. You will find everything you need to know about your test, turnaround time and how many tests included in each package.

Print Lab's Order Form

Once the purchase completed, we will then email you the lab order form. Simply print the form and take it to a collection centre near you. We have more than 1,000 collection centre nationwide.

Visit a Collection Centre Today

The following Pathology Testing Suppliers will carry out the Collection of blood samples and test:

Get Your Results Online

Once the test(s) completed, we will upload it to your dashboard and email it to you.