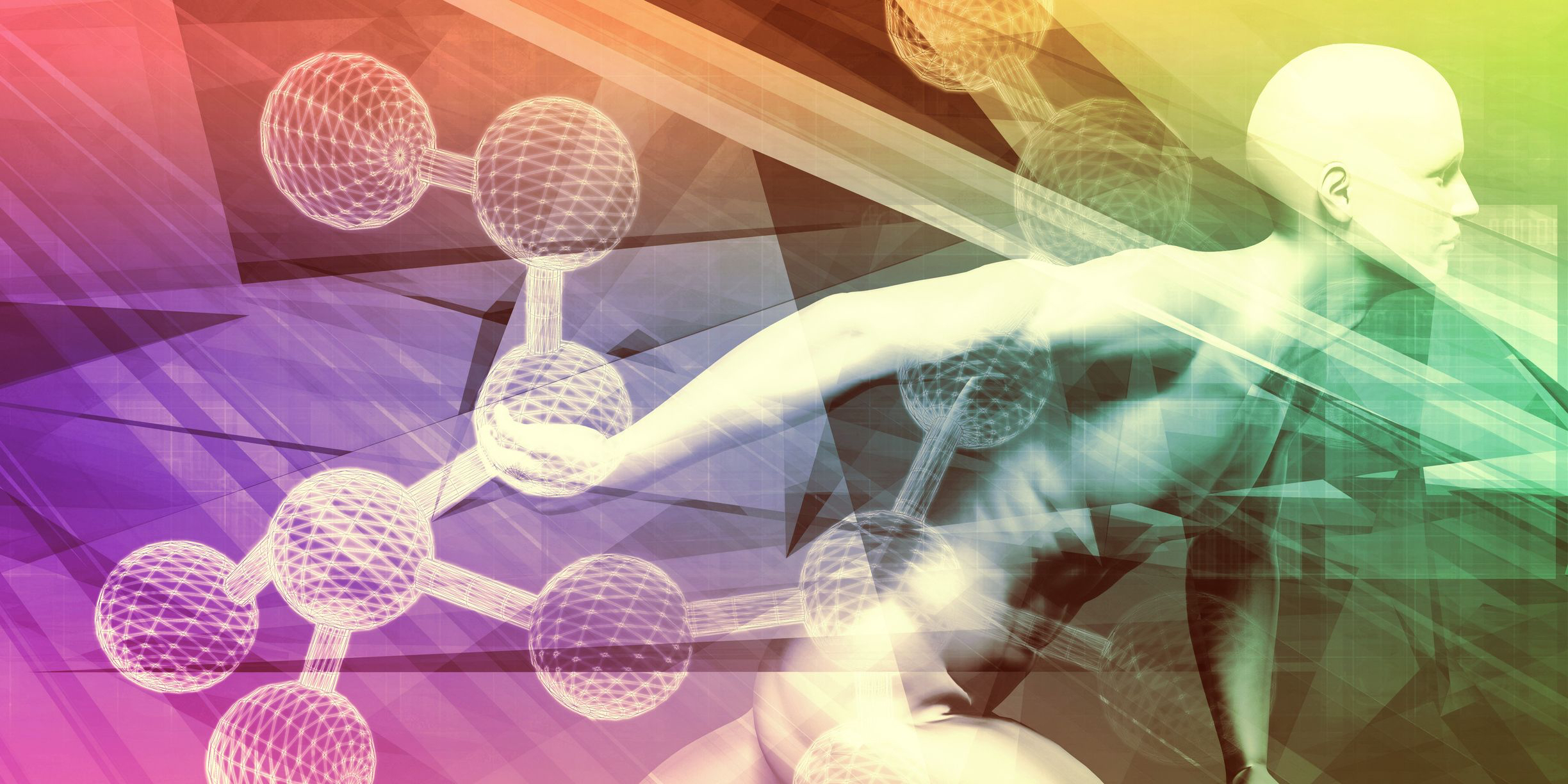 Refund Policy
Hormones control a wide range of physiological reactions in the body such as energy production, reproduction, muscles growth and mood. Hormones play a role in building new muscle tissues as well as burning fat, therefore it is important to understand which hormones are released during exercise. The Sport Hormones panel provides an insight into key performance hormones including:
– Testosterone is a male sex hormone that is responsible for bone and muscle strength, as well as energy and sexual function. Testosterone is produced in the body in response to exercise, in particular progressive strength training.
– Growth Hormone plays an important role in regulating bone density, muscle mass and fat metabolism. Growth hormone can be produced in response to high intensity workout such as intensive strength training and explosive power exercises. The amount of growth hormone in the blood is also affected by sleep, emotional stress and diet.
– Cortisol is a steroid hormone that is released by the adrenal glans in response to stress, trauma, infection, obesity and exercise. Cortisol is released in a daily pattern, peaking in early morning and declining in the evening. Cortisol supports energy metabolism during long periods of exercise by breaking down triglycerides and protein to produce glucose necessary to fuel muscles.
– Oestradiol is a female steroid hormone that is responsible for the female reproductive system, growth of breast tissues and bone integrity. High oestradiol levels in women can cause acne, low sex drive, and depression. Oestradiol can be raised in men due to excess fat or relevant to testosterone levels, which have declined with age. High oestradiol in men can cause growth of breast tissue, low sex drive and infertility.
Recommended For:

Active individuals and athletes who want to check their performance hormones are within the normal range.

Tests Included:

Growth Hormone (GH)
Testosterone (Total)
Cortisol (Serum)
Oestradiol (E2)

Special Notes:

Rest is required prior to sample collection.

Estimated Turn Around For Results:

3 Business Days

Getting a blood test couldn't be easier.
Select & Order a Test

It's very simple, Select the test you want from our wide range of specialist blood tests. You will find everything you need to know about your test, turnaround time and how many tests included in each package.

Print Lab's Order Form

Once the purchase completed, we will then email you the lab order form. Simply print the form and take it to a collection centre near you. We have more than 1,000 collection centre nationwide.

Visit a Collection Centre Today

The following Pathology Testing Suppliers will carry out the Collection of blood samples and test:

Get Your Results Online

Once the test(s) completed, we will upload it to your dashboard and email it to you.