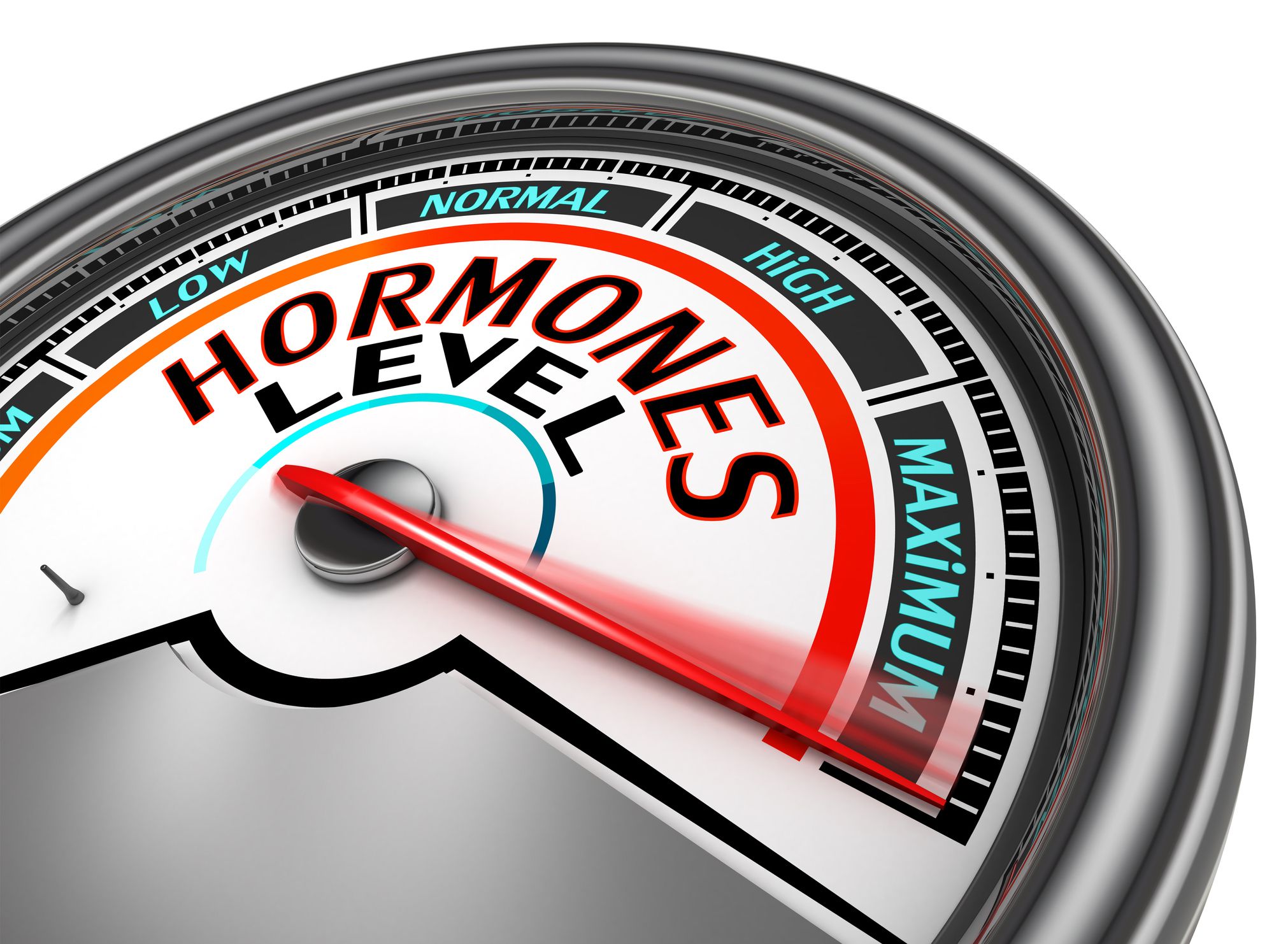 Refund Policy
Testosterone and Growth hormones are responsible for bone, muscle strength, as well as energy and sexual function. Resistance training alters the levels of testosterone and growth hormone in the body which has a beneficial outcome on muscle mass and strength. Testosterone levels decline with age in the absence of supplementation. Heavy alcohol consumption and liver disease can also affect testosterone levels in the blood. Low testosterone levels in men can negatively affect libido, fertility and ability to gain muscle mass in the gym. Growth hormone stimulates protein production in muscle cells and energy release from the metabolism of fats. The amount of growth hormone in the blood changes throughout the day and is affected by exercise, sleep, emotional stress, and diet.
Recommended For:

Body-Builders, Power Lifters, and active individuals who are on resistance training programs.

Tests Included:

Testosterone (Total)
Growth Hormone (GH)

Special Notes:

No preparation required prior to sample collection.

Estimated Turn Around For Results:

3 Business Days

Getting a blood test couldn't be easier.
Select & Order a Test

It's very simple, Select the test you want from our wide range of specialist blood tests. You will find everything you need to know about your test, turnaround time and how many tests included in each package.

Print Lab's Order Form

Once the purchase completed, we will then email you the lab order form. Simply print the form and take it to a collection centre near you. We have more than 1,000 collection centre nationwide.

Visit a Collection Centre Today

The following Pathology Testing Suppliers will carry out the Collection of blood samples and test:

Get Your Results Online

Once the test(s) completed, we will upload it to your dashboard and email it to you.