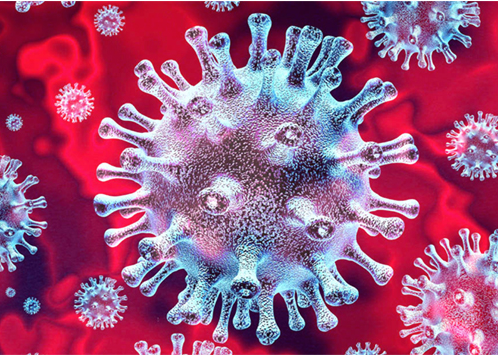 Refund Policy
Coronavirus disease (COVID-19) is an infection disease caused by severe acute respiratory syndrome coronavirus 2 (SARS-coV-2). Common symptoms include fever, cough, fatigue, shortness of breath and loss of smell and taste. The majority of cases result in mild symptoms, however some cases may progress to acute respiratory distress syndrome, multi organ failure, septic shock, and blood clots.
The virus is primarily spread between people during close contact, most often via small droplets produced by coughing, sneezing , or talking. Less commonly, people may become infected by touching a contaminated surface and then touching they face.
According to World Health Organisation, recommended measures to prevent infection include frequent hand washing, social distacning (1.5 Meter), quarantine, and hygiene eticates including covering coughs and keeping unwashed hands away from the face.
Please refer to the following notes:
*Covid-19 PCR Test can only be performed at Laverty , Dorevitch ,and QML Pathology collection centres.
*Please contact relevant collection  centre prior to attendance
*Dedicated Covid-19 Collection centres are unable to collect other test orders
*Additional tests must be ordered separately and processed through normal collection centres
Recommended For:

Anyone who wants to check if he or she are infected with Coronavirus (Covid-19).

Tests Included:

Covid-19 PCR

Special Notes:

Specimen Type:
Nasopharyngeal Swab
Nasal Swab
Throat Swab


Estimated Turn Around For Results:

2 Business Days

Getting a blood test couldn't be easier.
Select & Order a Test

It's very simple, Select the test you want from our wide range of specialist blood tests. You will find everything you need to know about your test, turnaround time and how many tests included in each package.

Print Lab's Order Form

Once the purchase completed, we will then email you the lab order form. Simply print the form and take it to a collection centre near you. We have more than 1,000 collection centre nationwide.

Visit a Collection Centre Today

The following Pathology Testing Suppliers will carry out the Collection of blood samples and test:

Get Your Results Online

Once the test(s) completed, we will upload it to your dashboard and email it to you.