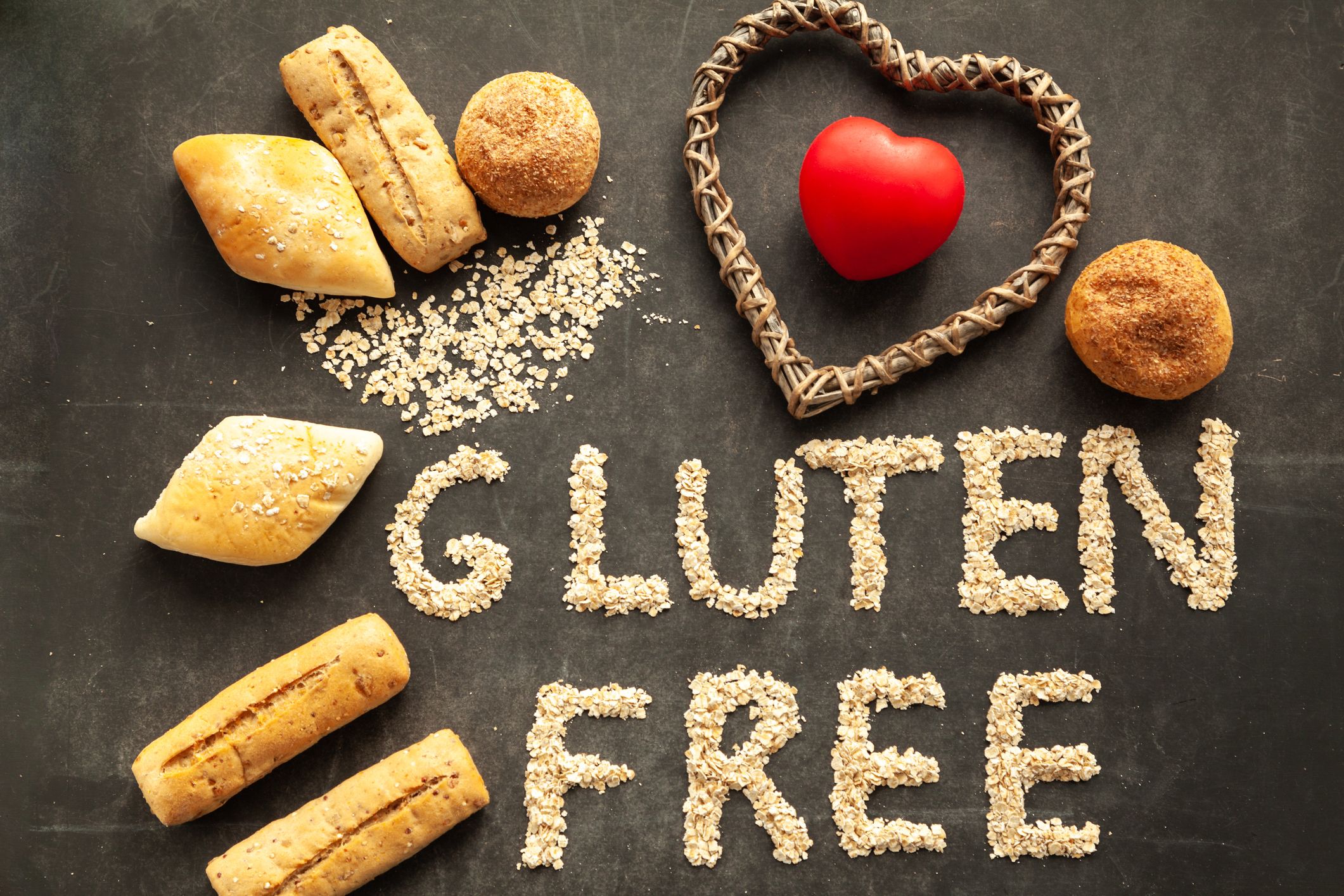 Refund Policy
Coeliac disease is an autoimmune condition caused by sensitivity to gluten. It can start at any age, yet most people are diagnosed in adulthood. Exposure to gluten causes inflammation in the lining of the small intestine causing discomfort, diarrhoea, and preventing food from being digested effectively. The coeliac screen detect autoantibodies that the body produces as part of an inappropriate response to dietary proteins found in wheat, rye, barley, and oats.
Recommended For:

Individuals who are suffering digestive problems which might be caused by gluten sensitivity.

Tests Included:

Coeliac Serology

Special Notes:

It is important to eat gluten with each meal for 6 weeks prior to sample collection. This approach maximises the chance of detecting coeliac disease.

Estimated Turn Around For Results:

3 Business Days

Getting a blood test couldn't be easier.
Select & Order a Test

It's very simple, Select the test you want from our wide range of specialist blood tests. You will find everything you need to know about your test, turnaround time and how many tests included in each package.

Print Lab's Order Form

Once the purchase completed, we will then email you the lab order form. Simply print the form and take it to a collection centre near you. We have more than 1,000 collection centre nationwide.

Visit a Collection Centre Today

The following Pathology Testing Suppliers will carry out the Collection of blood samples and test:

Get Your Results Online

Once the test(s) completed, we will upload it to your dashboard and email it to you.