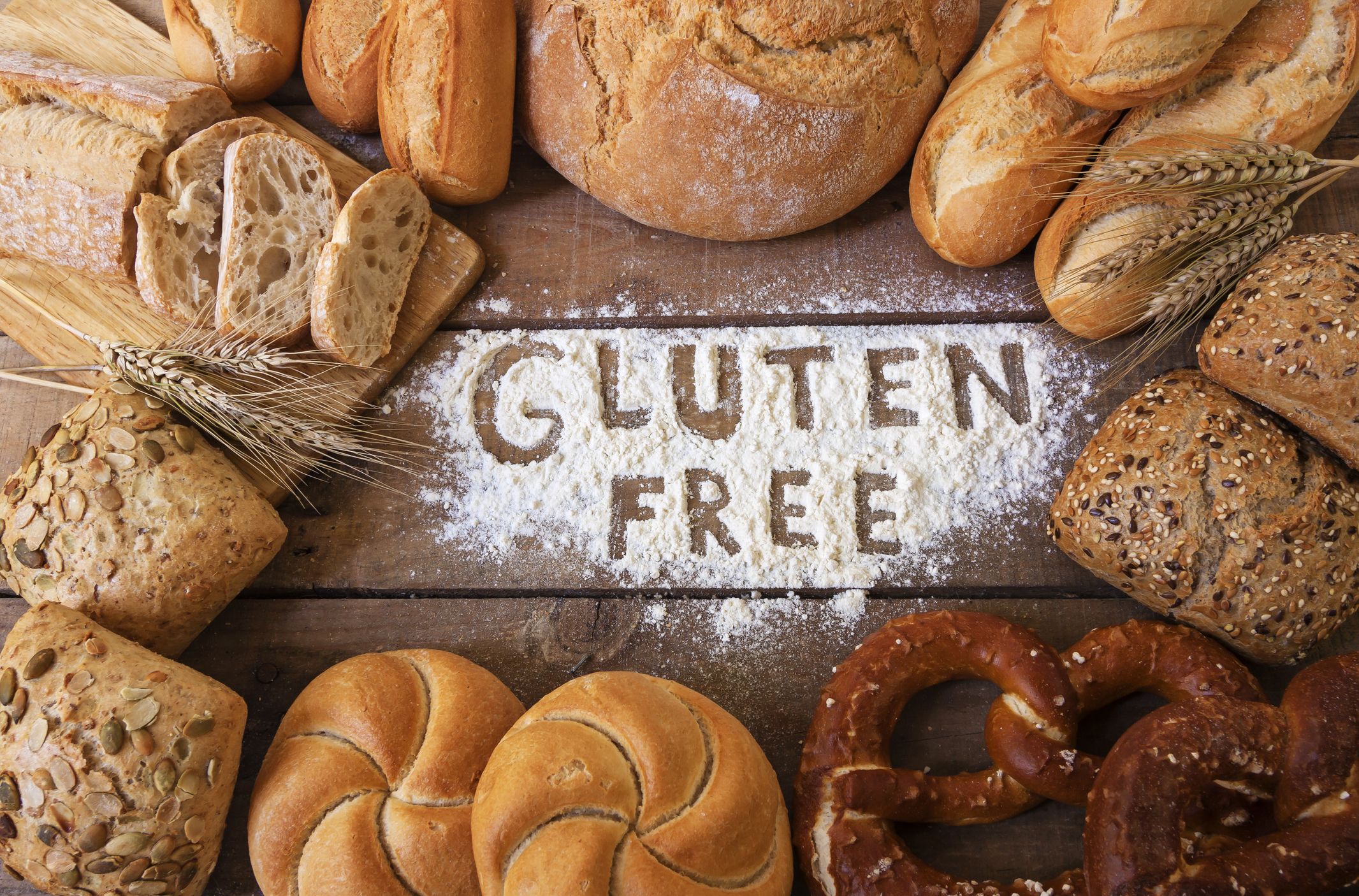 Refund Policy
Coeliac disease is an autoimmune condition caused by sensitivity to gluten. It can start at any age, yet most people are diagnosed in adulthood. Exposure to gluten causes inflammation in the lining of the small intestine causing discomfort, diarrhoea, and preventing food from being digested effectively. The Coeliac Check Plus includes the following Tests:
– Coeliac Screen to detect autoantibodies that the body produces as part of an inappropriate response to dietary proteins found in wheat, rye, barley, and oats.
– Full Blood Count to provide important information about the number and types of cells in the blood such as red blood cells (important for transporting oxygen to organs and tissues), white blood cells (vital for immune system) and platelets (blood clotting and healing). This is an important screen for people who have symptoms of anaemia ( low blood cells and haemoglobin) or who suspect a bacterial or viral infection.
– ESR ( Erythrocytes Sedimentation Rate) is  used to evaluate inflammation.
– Kidney Function screen is ordered to assess the overall status of the kidney. Creatinine and Urea are waste products produced when proteins is metabolised by the body. High levels are caused by dehydration, high protein diet, or may indicate that the kidneys are not working properly.
– Liver Function Enzymes are used to detect liver inflammation, infection, and liver disease. These tests are Alanine Aminotransferase (ALT), Alkaline Phosphatase (ALP), Aspartate Aminotransferase (AST), Total Bilirubin, and Gamma-Glutamyl Transferase (GGT).
– Proteins (Total Protein / Albumin / Globulin) are important for body growth and health, as they are the building blocks of muscles cells and tissues.  Low protein levels can be caused by malnutrition, kidney or liver disease.
– Minerals  such as calcium and phosphate are important for the development and healing of teeth and bones, muscle contraction, healing of wounds, and heart function. Magnesium is mineral that is vital to energy production, muscle contraction and maintenance of strong bones. Most magnesium in the body comes from dietary sources and low levels cause can muscle cramps, particularly during exercise.
– Folate and Vitamin B12 are important for normal red blood cells formation, tissue repair and DND production. Vitamin B12 is also important for nerve health, while folate is essential for the growing foetus during pregnancy. Folate is found in leafy green vegetables, citrus fruits, dry beans, and yeast while B12 is found in animal products such as red meat, fish, milk, and eggs. Deficiency in vitamin B12 can result in a varying degrees of nerve damage that can cause tingling and numbness in person's hands and feet while a deficiency in folate can cause neural tube defect in growing foetus. B12 and folate deficiencies are often caused by low intake in diet or supplements, malabsorption, or by increased need as during pregnancy.
– Fats and Sugar  panel tests for cholesterol and glucose as high levels may increase the risk of diabetes, heart attack or stroke.
– Electrolytes (Sodium, Potassium and Chloride): This panel measures the levels of electrolytes as they regulate water balance in the body as well as the function of muscles and nerves. High levels of sodium are often caused by dehydration and low levels are caused by diarrhoea and vomiting.
Recommended For:

Individuals who are suffering digestive problems which might be caused by gluten sensitivity.

Tests Included:

Coeliac Serology
Full Blood Count (FBC)
Kidney Function (UEC)
Vitamin B12 & Folate (Serum)
ESR (Erythrocytes Sedimentation Rate)
Liver Function Screen
Total Protein
Calcium (serum)
Magnesium (serum)
Phosphate (serum)
Albumin
Glucose (Serum)
Cholesterol

Special Notes:

It is important to eat gluten with each meal for 6 weeks prior to sample collection. This approach maximises the chance of detecting coeliac disease.

Estimated Turn Around For Results:

3 Business Days

Getting a blood test couldn't be easier.
Select & Order a Test

It's very simple, Select the test you want from our wide range of specialist blood tests. You will find everything you need to know about your test, turnaround time and how many tests included in each package.

Print Lab's Order Form

Once the purchase completed, we will then email you the lab order form. Simply print the form and take it to a collection centre near you. We have more than 1,000 collection centre nationwide.

Visit a Collection Centre Today

The following Pathology Testing Suppliers will carry out the Collection of blood samples and test:

Get Your Results Online

Once the test(s) completed, we will upload it to your dashboard and email it to you.