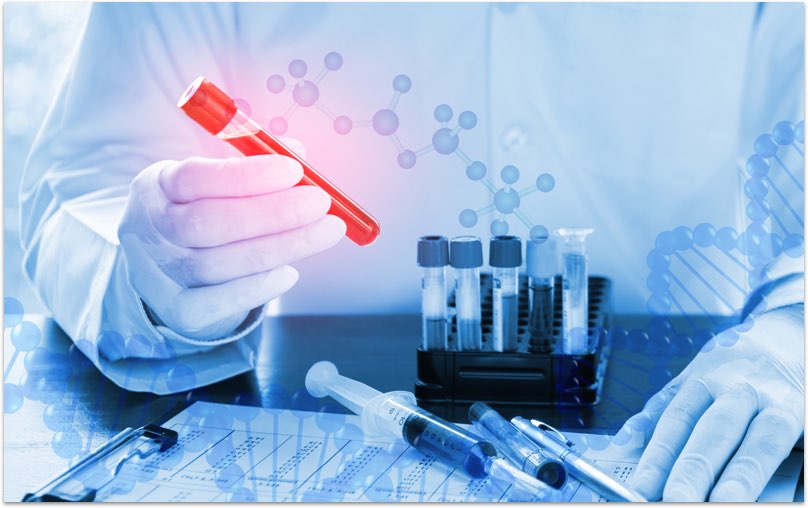 Refund Policy
There are conditions that can affect the blood clotting process in the body. These conditions can either prevent clot formation, or can causes clots to remain in the blood circulation for too long which can cause serious health complications. Anticoagulant medications are often prescribed to patients after they have suffered a heart attack or a stroke. In addition, Individuals with irregular heart beats may also take anticoagulants to prevent initial or recurrent stroke.
Tests such as Prothrombin Time (PT), International Normalised Ratio (INR) and Activated Partial Thromboplastin Time (APTT) can evaluate clotting tendency and measures the time it takes for clots to form. These tests can also identify which clotting factors are low or absent. Low Fibrinogen levels can be seen in cases of excessive clotting such as DIC (disseminated intravascular coagulation).
Recommended For:

Individuals who want to ensure they have a normal clotting time and also for patients on Anticoagulant medication.

Tests Included:

Prothrombin Time (PT)
APTT
INR
Fibrinogen (FIB)

Special Notes:

No special preparation is required prior to sample collection.

Estimated Turn Around For Results:

3 Business Days

Getting a blood test couldn't be easier.
Select & Order a Test

It's very simple, Select the test you want from our wide range of specialist blood tests. You will find everything you need to know about your test, turnaround time and how many tests included in each package.

Print Lab's Order Form

Once the purchase completed, we will then email you the lab order form. Simply print the form and take it to a collection centre near you. We have more than 1,000 collection centre nationwide.

Visit a Collection Centre Today

The following Pathology Testing Suppliers will carry out the Collection of blood samples and test:

Get Your Results Online

Once the test(s) completed, we will upload it to your dashboard and email it to you.