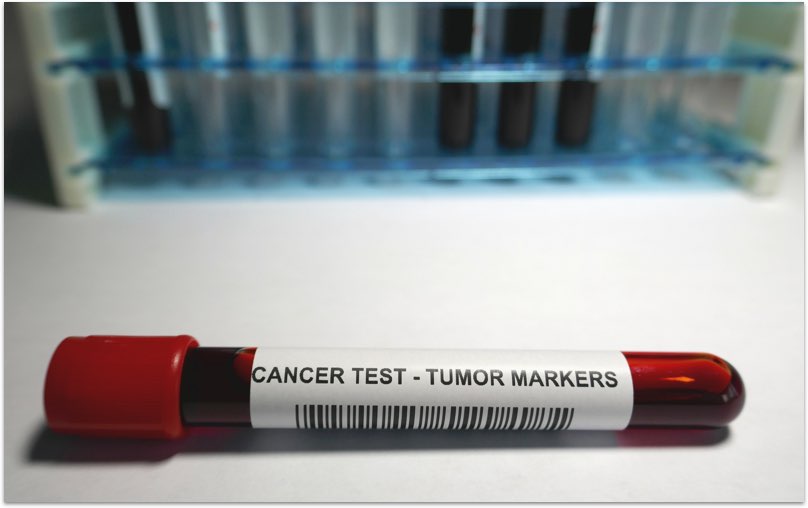 Refund Policy
CEA is recommended for diagnosing colorectal, pancreatic and lung cancers. Note that an elevated level does not necessarily indicate the presence of cancer however such elevated results should investigated, especially if symptoms are present.
Alfa-fetoprotein (AFP) is a marker that is detected in liver and testes cancer. It is also useful for monitoring therapy and cancer recurrence. Note that elevated AFP results should be investigated.
Ca199 is cancer marker that is useful to diagnose pancreatic, liver, oesophageal and colorectal cancers. Note that an elevated level does not necessarily indicate the presence of cancer as Ca199 levels can also be elevated in non-cancerous conditions such as pancreatitis, gallstones and liver disease.
PSA is a protein that is produced by the prostate gland. The amount of prostate produced can be useful in detecting prostate cancer. this test is recommended for males over 50, especially those with family history.
Recommended For:

Men who wish to detect any abnormal cancer markers in the body.

Tests Included:

CEA
Alpha-Fetoprotein (AFP)
CA199
PSA (Prostate Cancer Marker)

Special Notes:

No special preparation is required prior to sample collection.

Estimated Turn Around For Results:

3 Business Days

Getting a blood test couldn't be easier.
Select & Order a Test

It's very simple, Select the test you want from our wide range of specialist blood tests. You will find everything you need to know about your test, turnaround time and how many tests included in each package.

Print Lab's Order Form

Once the purchase completed, we will then email you the lab order form. Simply print the form and take it to a collection centre near you. We have more than 1,000 collection centre nationwide.

Visit a Collection Centre Today

The following Pathology Testing Suppliers will carry out the Collection of blood samples and test:

Get Your Results Online

Once the test(s) completed, we will upload it to your dashboard and email it to you.