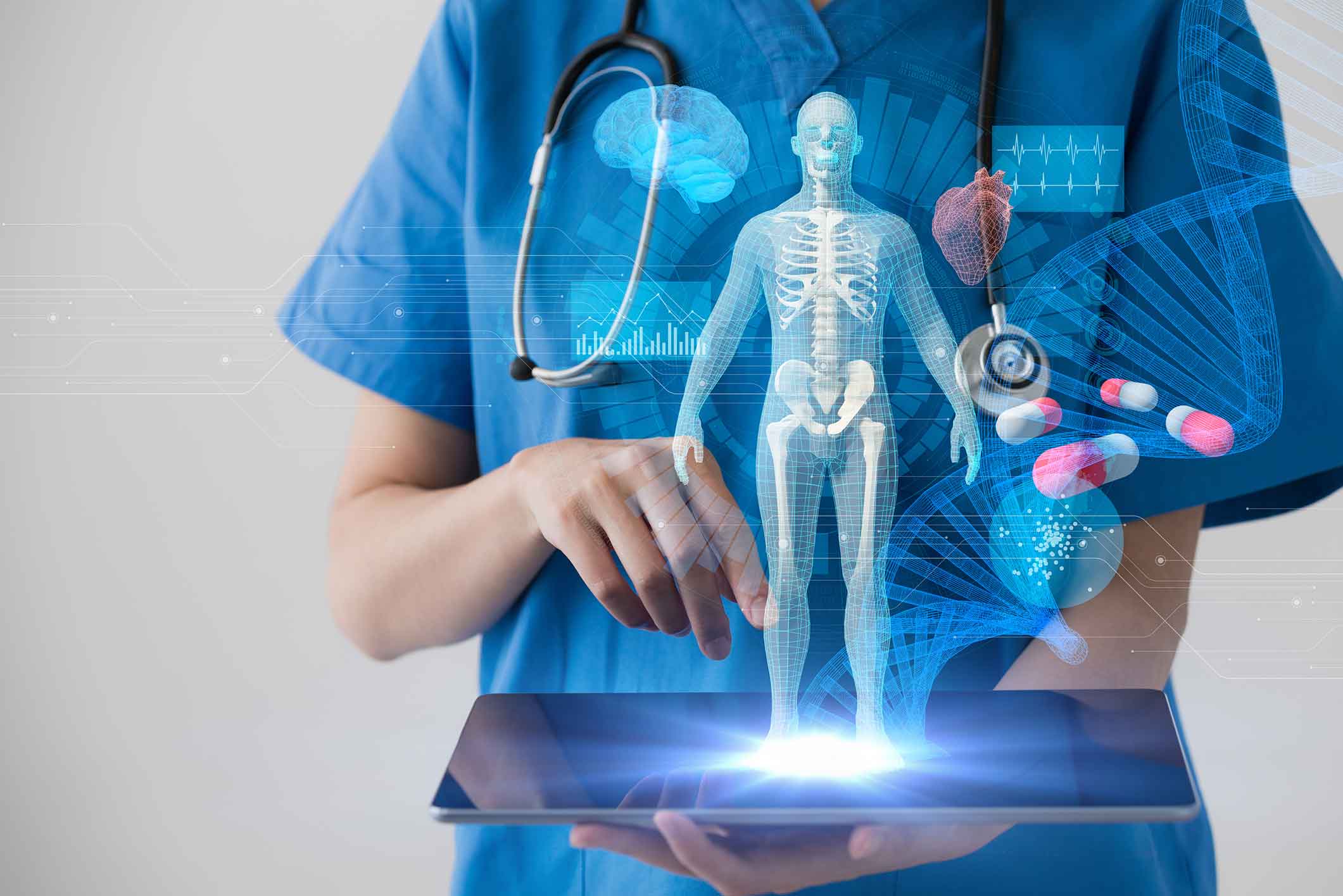 Refund Policy
Bones are essential part of the human skeleton. Throughout Person's life, old bone cells are regularly replaced with new cells to maintain a healthy Bone structure. Bones support and protect the various organs of the body and are responsible for producing blood cells. Bones also has a vital role in mobility and storage of minerals.
Alkaline Phosphatase (ALP) is an enzyme that is produced mostly by the lives and bones High levels of ALP are found in conditions such as rapid bone growth (during puberty) and bone disease. ALP levels are also high during pregnancy and in growing teenagers. Calcium is essential for the well-being of Bones, teeth and muscles. Calcium also has a role in blood clotting and is vital for the heart muscles to work properly. Albumin is protein in the blood that is found bound to minerals and low levels can indicate liver or kidney disease, malnutrition and inflammation. High levels of albumin are commonly caused by dehydration. Phosphate is another important mineral that is found in high concentration in bones and muscles. Vitamin D is vital for the growth and wellbeing of bones. Vitamin D also control the absorption of calcium, magnesium and phosphate from diet. Symptoms of vitamin D deficiency include bone malformation in children (Rickets), and bone weakness and fractures in adults (Osteomalacia).
Electrolytes (Sodium, Potassium, and Chloride) in the blood are important as they regulate water balance in the body as well as the function of bones, muscles and nerves. High levels of sodium are often caused by dehydration and low levels are caused by diarrhoea and vomiting. Proteins  are also essential for body growth and health, as they are the building blocks of muscles cells and tissues.  Low protein levels can be caused by malnutrition, kidney or liver disease.
Recommended For:

Individuals who want to assess their Bone Health and also to determine a Person's risk of Bone Fracture.

Tests Included:

Alkaline Phosphatase (ALP)
Calcium (serum)
Vitamin D
Albumin
Phosphate (serum)
Magnesium (serum)
Total Protein
Sodium (Serum)
Potassium (Serum)
Chloride (Serum)

Special Notes:

No special preparation is required prior to sample collection.

Estimated Turn Around For Results:

3 Business Days

Getting a blood test couldn't be easier.
Select & Order a Test

It's very simple, Select the test you want from our wide range of specialist blood tests. You will find everything you need to know about your test, turnaround time and how many tests included in each package.

Print Lab's Order Form

Once the purchase completed, we will then email you the lab order form. Simply print the form and take it to a collection centre near you. We have more than 1,000 collection centre nationwide.

Visit a Collection Centre Today

The following Pathology Testing Suppliers will carry out the Collection of blood samples and test:

Get Your Results Online

Once the test(s) completed, we will upload it to your dashboard and email it to you.