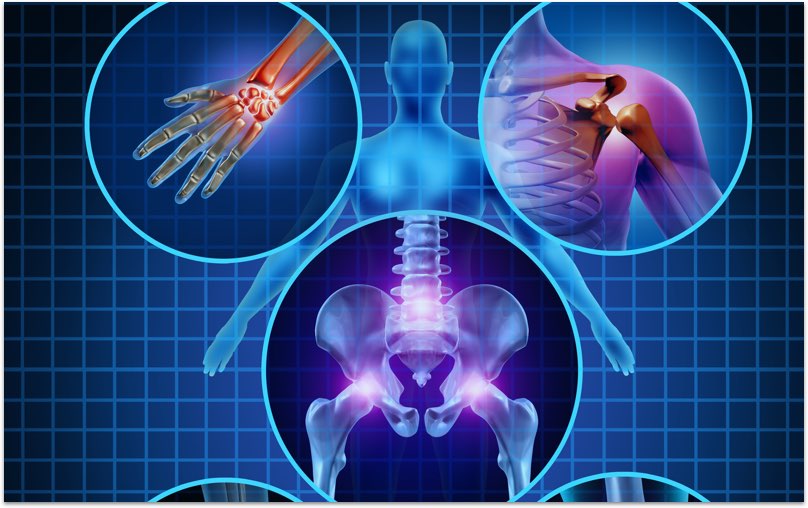 Refund Policy
There are 2 types of arthritis, an autoimmune disorder where a person's immune system attaches its own tissue whereas the other type is largely due to joint "wear and tear". RF ( Rheumatoid factor) test is primarily used to diagnosis rheumatoid arthritis whereas ESR ( Erythrocytes Sedimentation Rate) is  used to assist with diagnosing conditions that can cause inflammation. Rheumatoid factor is elevated in patients with chronic and acute inflammation. Symptoms include stiffness and swelling of the joints, nodules under the skin and evidence of inflamed joint capsules on X-ray report.
Recommended For:

Individuals with stiff joints and who suspect they may have early sign of arthritis.

Tests Included:

ESR (Erythrocytes Sedimentation Rate)
Rheumatoid Factor (RF)

Special Notes:

No special preparation is required prior to sample collection.

Estimated Turn Around For Results:

3 Business Days

Getting a blood test couldn't be easier.
Select & Order a Test

It's very simple, Select the test you want from our wide range of specialist blood tests. You will find everything you need to know about your test, turnaround time and how many tests included in each package.

Print Lab's Order Form

Once the purchase completed, we will then email you the lab order form. Simply print the form and take it to a collection centre near you. We have more than 1,000 collection centre nationwide.

Visit a Collection Centre Today

The following Pathology Testing Suppliers will carry out the Collection of blood samples and test:

Get Your Results Online

Once the test(s) completed, we will upload it to your dashboard and email it to you.