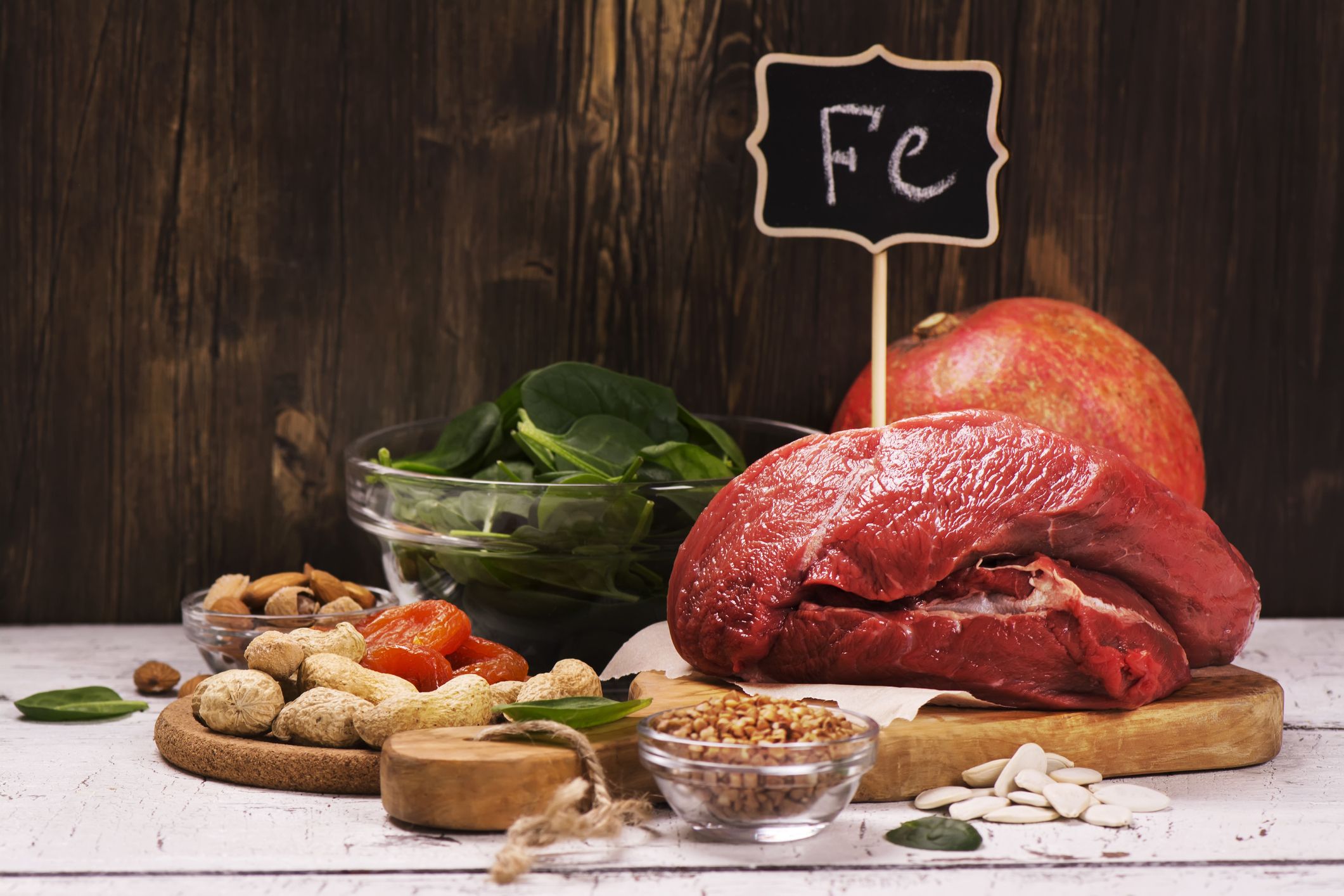 Refund Policy
Anaemia occurs when the number of red blood cells and/or the concentration of haemoglobin inside the red blood cells falls below the normal range. Red blood cells and haemoglobin are vital for the transport and delivery of oxygen from the lungs to body organs and tissues. Anaemia is a common condition affecting both men and women of all ages, races, and ethnic groups. However, certain individuals are at high risk of developing Anaemia including:
– People with diet poor in iron and vitamins
– Chronic diseases such as kidney disease, diabetes, cancer, and inflammatory bowel disease
– Family history of inherited anaemia
– Infections such as tuberculosis and HIV
– Blood loss from injury or surgery
– Pregnancy
The Anaemia screen checks for causes of Anaemia by testing the following parameters:
1.Full Blood Count: This panel provides an important informations about the number and types of cells in the blood such as red blood cells (important for transporting oxygen to organs and tissues), white blood cells (vital for immune system) and platelets (blood clotting and healing). This is an important screen for people who have symptoms of anaemia ( low blood cells and haemoglobin) or who suspect a bacterial or viral infection.
2.Iron Studies (Iron, Ferritin, Transferrin): This screen evaluates the body's current stores of iron. Iron is is a critical element of haemoglobin, the protein in red cells that binds oxygen in the lungs and release it as blood travels to other parts of the body. Low iron result means that an individual is anaemic or suffering from gastro-intestinal blood loss. Transferrin is protein that is found in the blood that responsible for transporting iron throughout the body. Low levels can indicate iron deficiency while high levels indicate iron overload. Measurement of ferritin can provide a good indication of the amount of iron stores in the body. Low levels of ferritin can indicate anaemia which can be caused by prolonged bleeding, poor absorption of iron or low iron diet.
3.Folate plays an important role in DNA proliferation and protection, red cells production as well as the prevention of neural tube defects in babies. Symptoms of folate deficiency include anaemia, mental confusion, poor growth and fatigue.
4.Vitamin B12 is important for production of red blood cells which carry oxygen around the body. It is also important for metabolism and the nervous system. Low levels of vitamin B12 are seen in individuals with autoimmune disease which prevents absorption of vitamin B12, or anyone who suffers with absorption problems such as the elderly, people with inflammatory bowel condition and alcoholics.
Recommended For:

Anyone who wants to check whether they are anaemic, especially if they are suffering from fatigue and low energy. It is also important for women who are menstruating as monthly blood loss is a common cause of anemia.

Tests Included:

Full Blood Count (FBC)
Iron (serum)
Transferrin
Ferritin
Vitamin B12 (Serum)
Folate (Serum)

Special Notes:

Fasting is required for 8-10 hours prior to sample collection. Women who are having their menstrual period may have lower iron therefore it is recommended to test before or after your period.

Estimated Turn Around For Results:

3 Business Days

Getting a blood test couldn't be easier.
Select & Order a Test

It's very simple, Select the test you want from our wide range of specialist blood tests. You will find everything you need to know about your test, turnaround time and how many tests included in each package.

Print Lab's Order Form

Once the purchase completed, we will then email you the lab order form. Simply print the form and take it to a collection centre near you. We have more than 1,000 collection centre nationwide.

Visit a Collection Centre Today

The following Pathology Testing Suppliers will carry out the Collection of blood samples and test:

Get Your Results Online

Once the test(s) completed, we will upload it to your dashboard and email it to you.