About
Us
Our Mission
My Lab Zone is an Australian owned and operated business, provides a comprehensive range of private Blood tests and health screen Nation Wide.
We have partnered with some of the best pathology organisation to deliver blood collection and testing services to our customers. Combined we have over 1000 blood collection centres nation wide.
Our aim is to provide a health hub solution for an individual to go from worry to cure. We achieve this by providing a seamless process for the average consumer to go online, buy a blood test, visit a collection centre, get tested, and use the information to make better health choices, or bring to light a health issue that has not physically manifested yet.
We empower the individual by supplying the means and support for all aspects of healthcare. We do this day in and day out with passion because every day our service saves a life, and this is why we do what we do at My Lab Zone.
We provide a personal touch every day by the dedicated team members shown above. We are a local company providing the individual with affordable, reliable and confidential access to healthcare.
ABN: 41610272574
Collection Centers: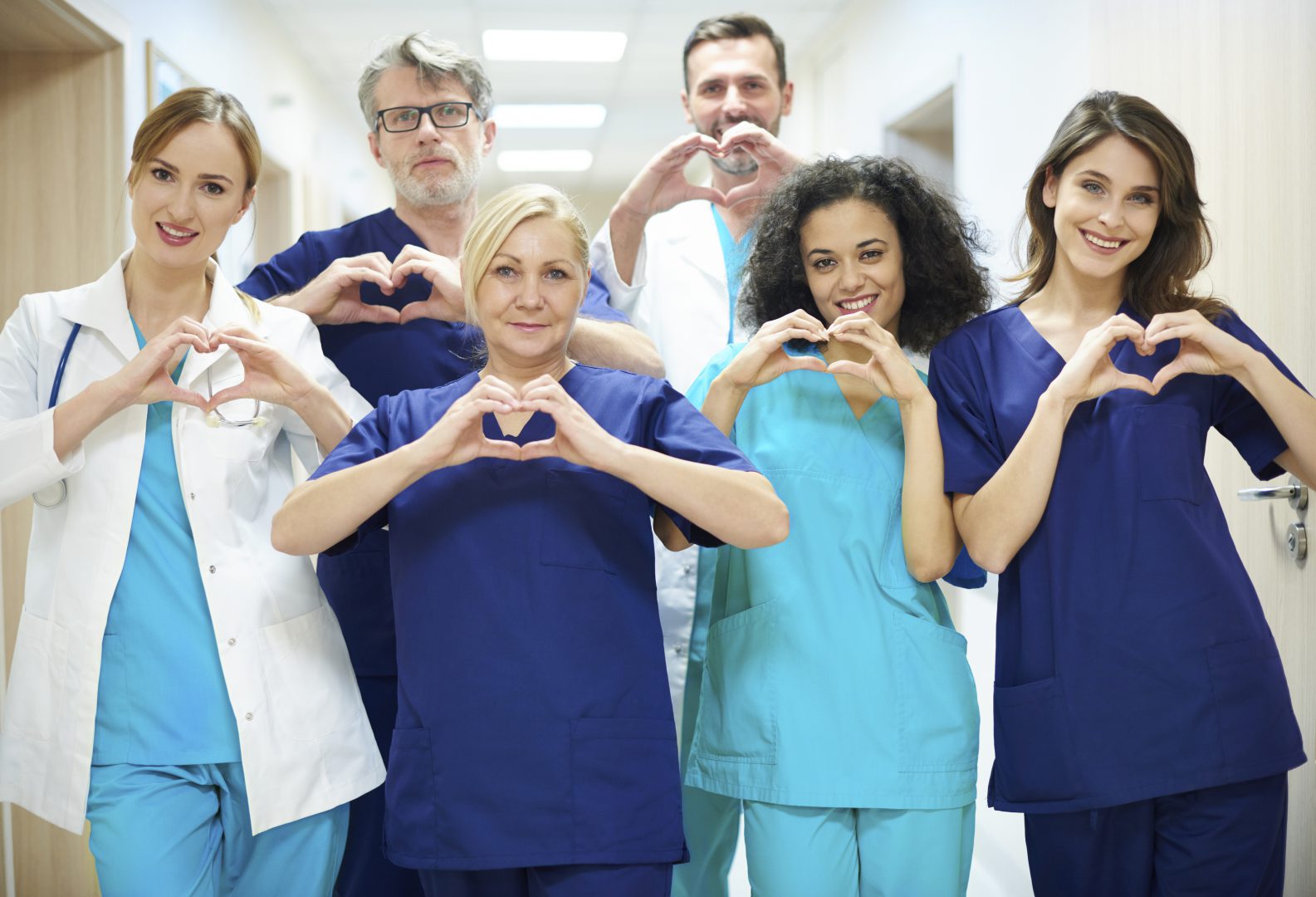 Got a question? The support team is available 24/7 on 1300 955 622 Contact Us